We believe in the power of discovery. That's why we create books for everyone that explore ideas and nurture curiosity about the world we live in.

From first words to the Big Bang, from the wonders of nature to city adventures, you will find expert knowledge, hours of fun and endless inspiration in the pages of our books.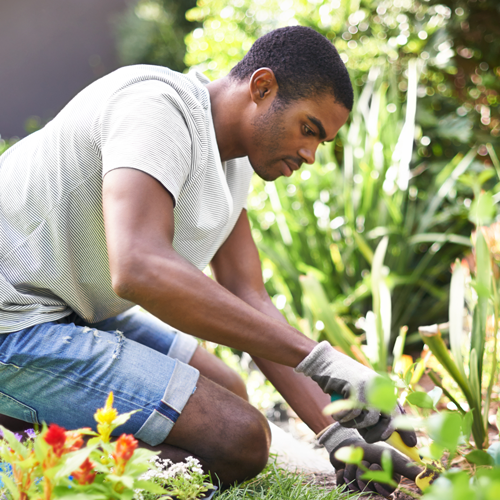 Life
Gardening, food, wellbeing and hobbies. Advice and inspiration to give you a helping hand.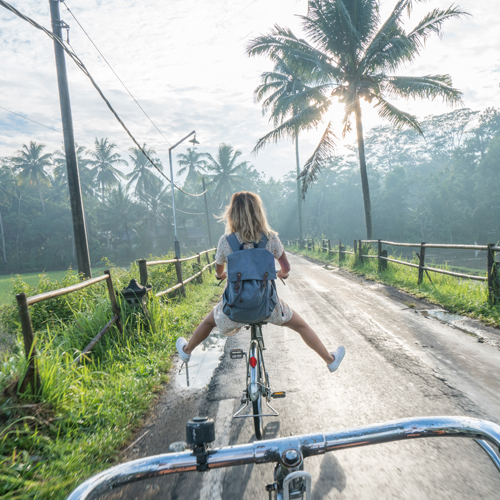 Travel
Get closer to your destination with our expert advice, beautiful photographs and detailed illustrations.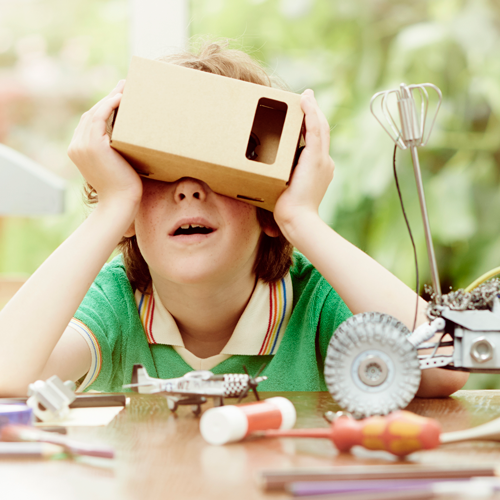 Children's
Pages to pore over for every child, from babies to starting school and beyond. We make learning fun.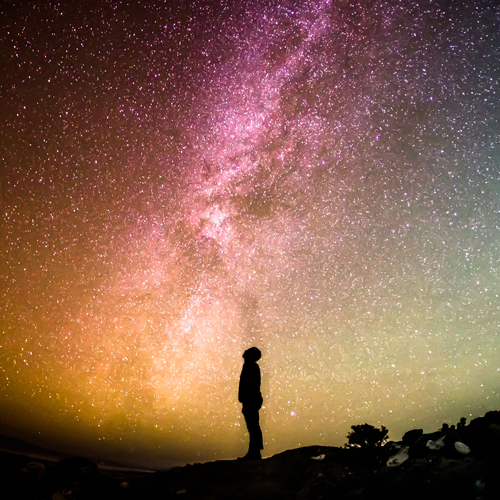 Knowledge
Feed a thirst for knowledge with our popular reference books covering every topic under the sun.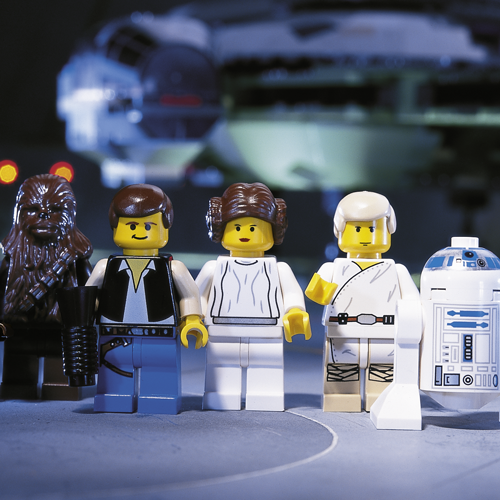 Licensing
Favourite characters are brought to life from the worlds of film, TV, games and beyond.
With over 45 years of publishing experience, we sell to every corner of the globe and in more than 60 languages. We have colleagues worldwide with offices in London, New York, Indianapolis, Delhi, Melbourne, Munich, Madrid, Beijing, and Jiangmen.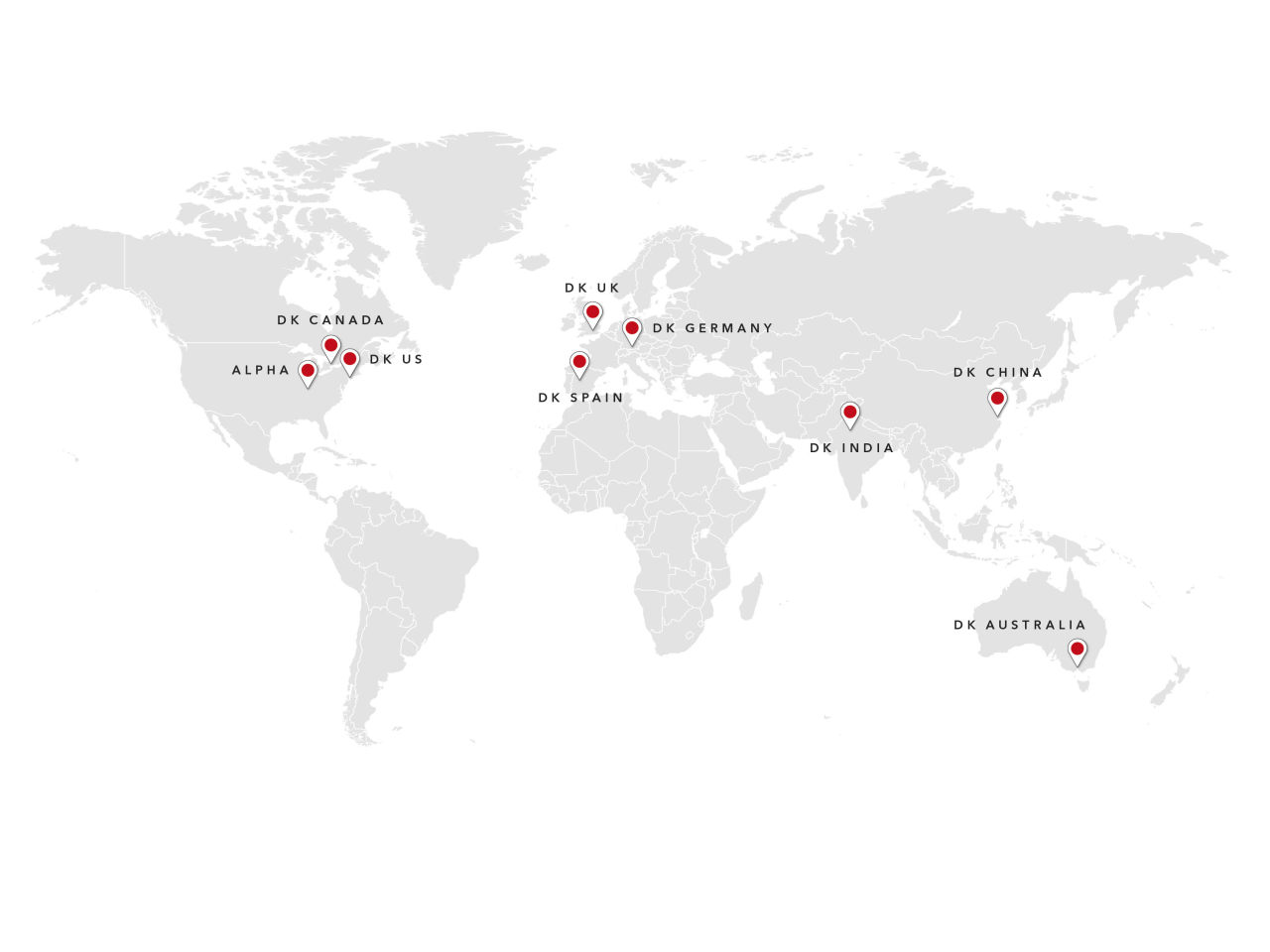 About DK India
The DK India office was set up in 1998 in New Delhi, and works closely with its UK and rest of the world counterparts to help produce DK's award-winning and bestselling reference books for adults and children in more than 60 languages.
From a tiny team of about 10 people, DK India has grown at an impressive pace. There are now more than 150 high-calibre professionals – editors, art editors, picture researchers, DTP personnel, technical editors, cartographers, and engineers – on the company rolls.

DK India is also a strong digital player, staying true to the DK anthem – informative and practical, yet fun and innovative. DK's digital products such as eBook and Apps are supported on various platforms like Amazon's Kindle, Apple's iPad and iPhone, and other Android devices, to name a few.DK India is also a strong digital player, staying true to the DK anthem – informative and practical, yet fun and innovative. The various platforms that support DK's applications are Amazon's Kindle, Apple's iPad and iPhone, Android, and Windows8, to name a few.
In 2013, DK India forayed into publishing for the India market with Young Chefs in collaboration with celebrity chef Vikas Khanna.
The first adult title Shaken and Stirred, also with Vikas Khanna, came out in 2015, along with a series for children – the Chhota Bheem English and Maths workbooks.
Since then, DK India has built on its success and published many bestselling titles each year, geared for both the Indian as well as the global market. The books delve into a variety of subjects – from India's rich culture and heritage, to history, nature, fitness, biographies, science, and business.
Among them is The Illustrated Mahabharata, featuring over 500 images, which tells the reader all about the world's greatest epic with clarity and simplicity. It has sold over 32,000 copies worldwide so far. DK India also brought to life India's most beloved epic with The Illustrated Ramayana.
Working in close association with the Ministry of Railways, Government of India, DK India has also published Indian Railways, which traces the fascinating history of one of the world's largest rail networks, and features over 700 photographs from the archives. Most recently, the team brought out Shakti, an exploration of the tradition of Goddess worship across the Indian subcontinent, with a foreword by Shashi Tharoor.
There have been many forays into the world of children's books, most notable among them being Birds and Beasts: Enchanting Tales of India, with a foreword by Sonali Bendre Behl, featuring 28 classical tales from different corners of India. Indian Icons, a biography series for children, trace the inspiring lives of some of India's key personalities, including Mahatma Gandhi, CV Raman, Virat Kohli, BR Ambedkar, APJ Abdul Kalam, and Indira Gandhi.

The local publishing team has also created several customs titles for clients across India. The most notable among them include The 1971 War: An Illustrated History, created for the Ministry of Defence, Government of India, and Dragonflies & Damselflies, created in association with the World Wildlife Fund – India.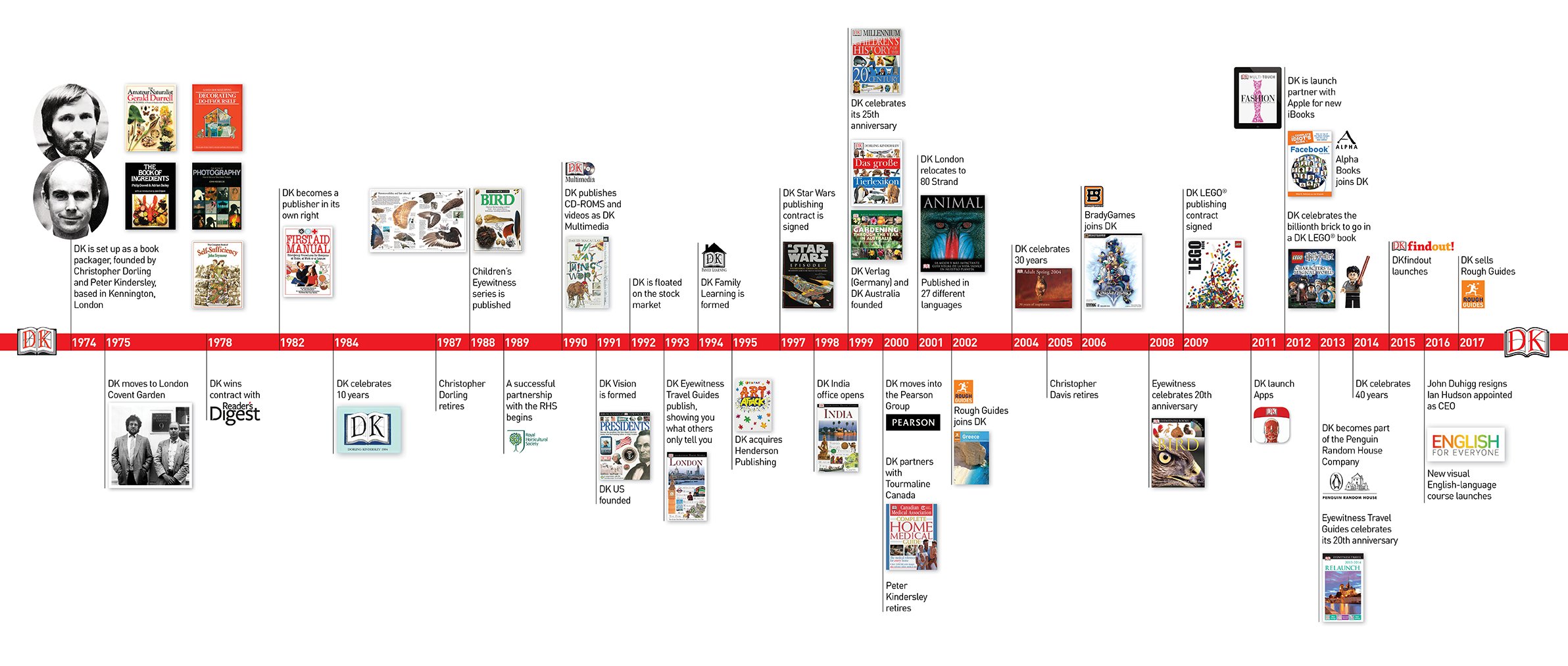 Click here to read DK India's Social Responsibility Statement.