We believe in the power of discovery. That's why we create books for everyone that explore ideas and nurture curiosity about the world we live in.
From first words to the Big Bang, from the wonders of nature to city adventures, you will find expert knowledge, hours of fun and endless inspiration in the pages of our books.
With over 45 years of publishing experience, we sell to every corner of the globe and in 63 languages. We have employees worldwide with offices in London, New York, Toronto, Indianapolis, Delhi, Melbourne, Munich, Madrid, Beijing, and Jiangmen.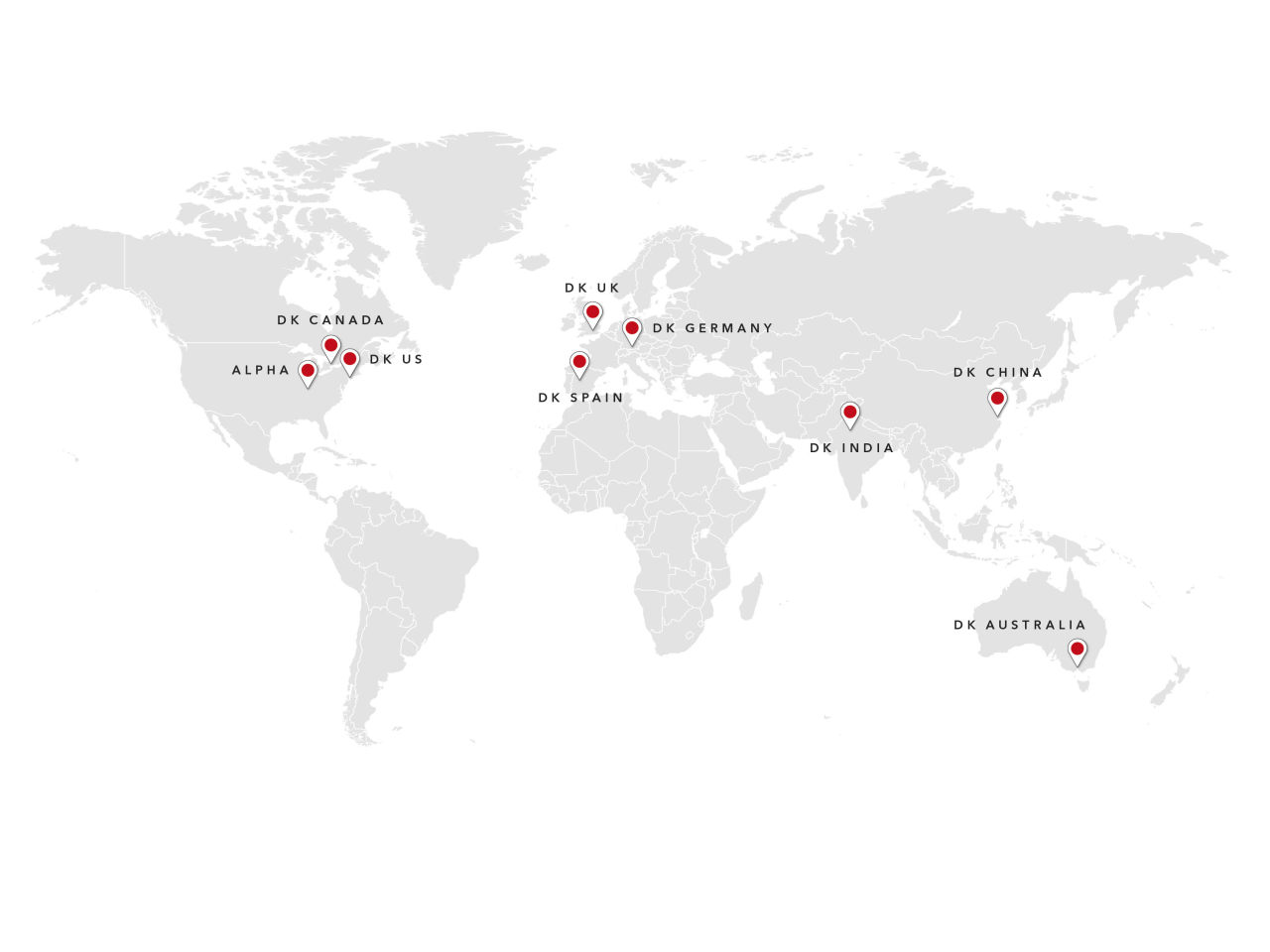 About DK India
The DK India office was set up in 1998 in New Delhi, and works closely with its UK and rest of the world counterparts to help produce DK's award-winning and bestselling reference books for adults and children in more than 40 languages.
From a tiny team of about 10 people, DK India has grown at an impressive pace. There are now more than 230 high-calibre professionals – editors, art editors, DTP personnel, new media editors, cartographers, and programmers – on the company rolls. Of the original team, six are still with DK – a testimony to the company's integrity as an employer.
DK India is also a strong digital player, staying true to the DK anthem – informative and practical, yet fun and innovative. The various platforms that support DK's applications are Amazon's Kindle, Apple's iPad and iPhone, Android, and Windows8, to name a few.
In 2013, DK India forayed into local publishing for the India market with Young Chefs in collaboration with celebrity chef Vikas Khanna.
DK India intends to build on its success to publish 10-12 local titles each year, including in 2014 the following titles: Eyewitness Gandhi, 100 Indians Who Made History, and Find It Delhi. The first adult title Shaken and Stirred came out in 2015, along with a series for children – the Chhota Bheem English and Maths workbooks.
In 2016, 100 Events that Made Indian History and Gardening in Urban India were published.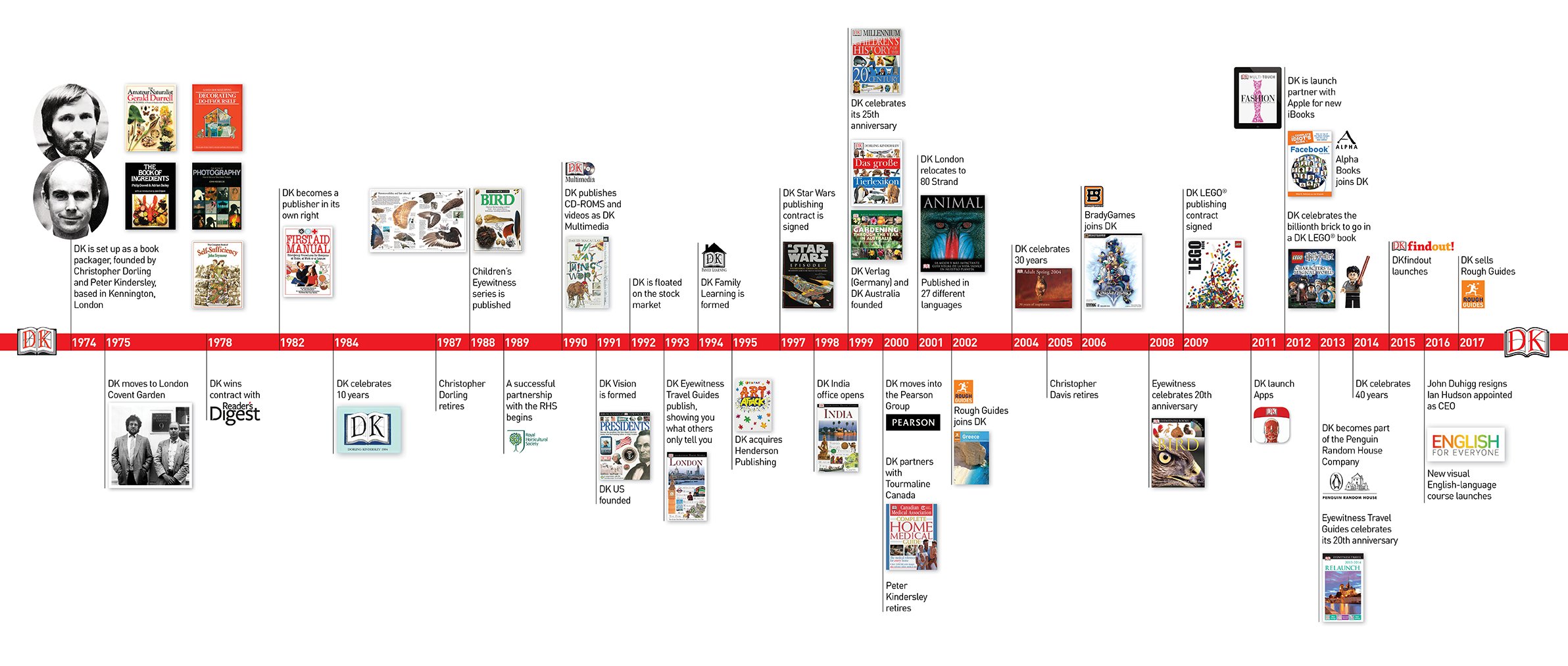 Click here to read DK India's Social Responsibility Statement.